Artist – Roxburgh, Central Otago
For most of her adult life, New Zealand artist Barbara Fraser has lived in Gore, Southland and currently lives in Roxburgh, Central Otago.
Barbara began her painting seriously by launching into floral watercolours in 1999. More recently, she has been working in acrylics and oils, creating compositions from flowers, landscapes, still life and portraits.
Her landscapes have included many rocky and dry landscapes, which reflect her love of Central Otago, where she spent her childhood.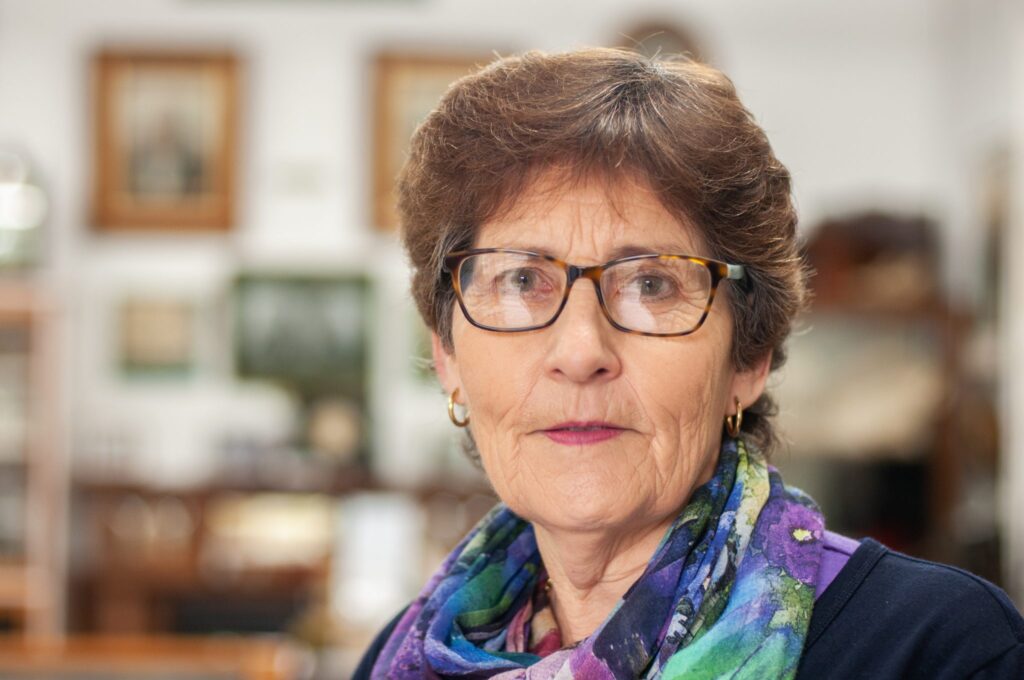 Her love of gardening and flowers has also been a focus in her artwork, and she has particularly explored the beauty found in roses and peonies.
Barbara very generously donates the proceeds of any of her work sold by Forfar Road Gallery and Collectibles to the Teviot Valley District Museum relocation project, we are very pleased to assist.
No products were found matching your selection.