Open 10am – 4pm, Friday – Monday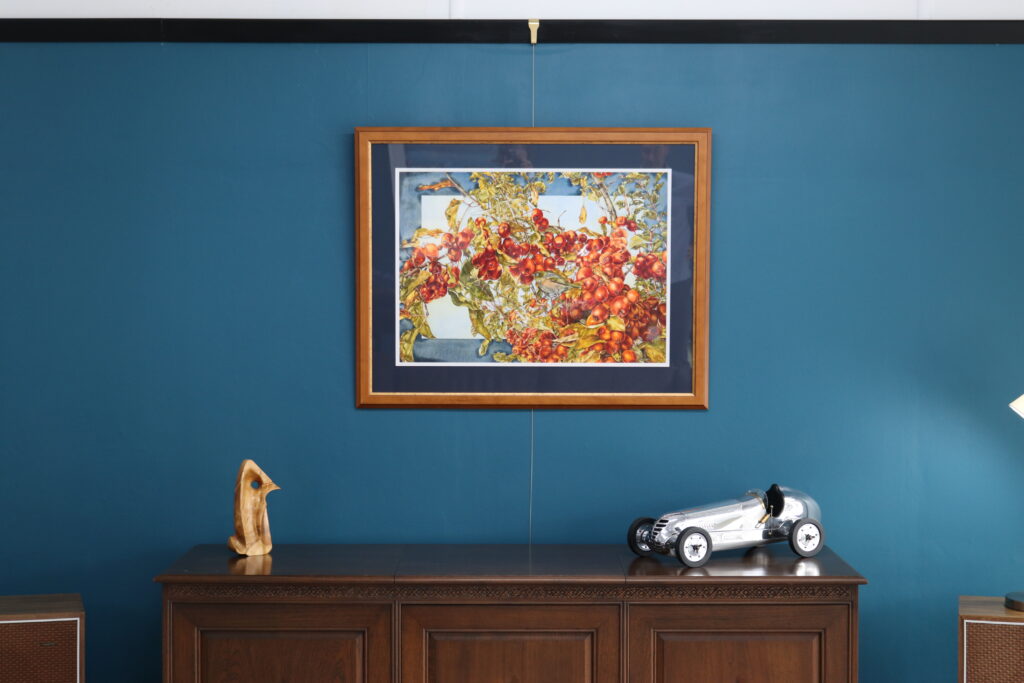 Central Otago may be a magnet of a location for artists and craftspeople. Maybe drawn here by the magnificent landscapes or perhaps the diverse welcoming communities.
We aim to showcase the skill and variety of the beautifully creative art works that are created in our beautiful corner of the country.
We also offer a select range of vintage and modern prints, vintage travel posters and prints.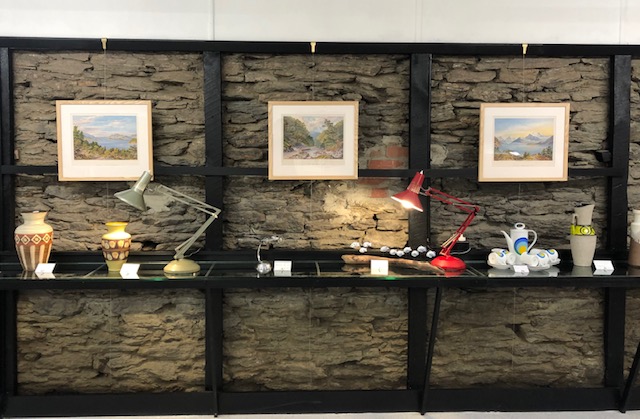 Here at Forfar Road Gallery and Collectibles we have a particular fascination with vintage design and style. We offer a selection of items such as; West German pottery, British and European ceramic and glass collectibles, vintage audio equipment. A range of items typically manufactured during the mid to latter part of the 20th century. Affordable, desirable and collectible these quality pieces add a stylish touch to any décor.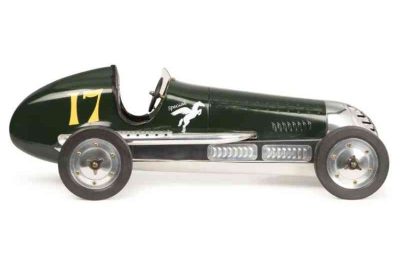 Here at Forfar Road Gallery and Collectibles we offer a selection of modern collectibles. Our selection has a focus on high-quality, rare or unusual. Treasures that can last for generations, to take pride of place in any setting. Items from, for example, 'Authentic Models', a company who produce desirable items, exquisite in design, style and craftsmanship.
We offer something here to suit every taste and budget.