Jeweller - Ettrick, Central Otago
Julia Fast has been fascinated by crystals and stones since she was a child. Touching senses, touching the soul and inspiring imagination and creativity.
Julia says: "I believe combining, reuniting and connecting crystals and stones in a unique, balanced necklace gives us as human beings an important sense of the bond between the earth and ourselves."
Incorporating sterling silver findings for clasps, earring wires and catches, Julia creates a beautiful range of necklaces, earrings and bracelets with genuine semi-precious gemstones suitable for any occasion or individual style.
"I believe their ability to communicate with us is through their beauty including enormously vibrant colours, varieties and shapes. For me, working with crystals and stones is a form of meditation by which I explore their individual characteristics".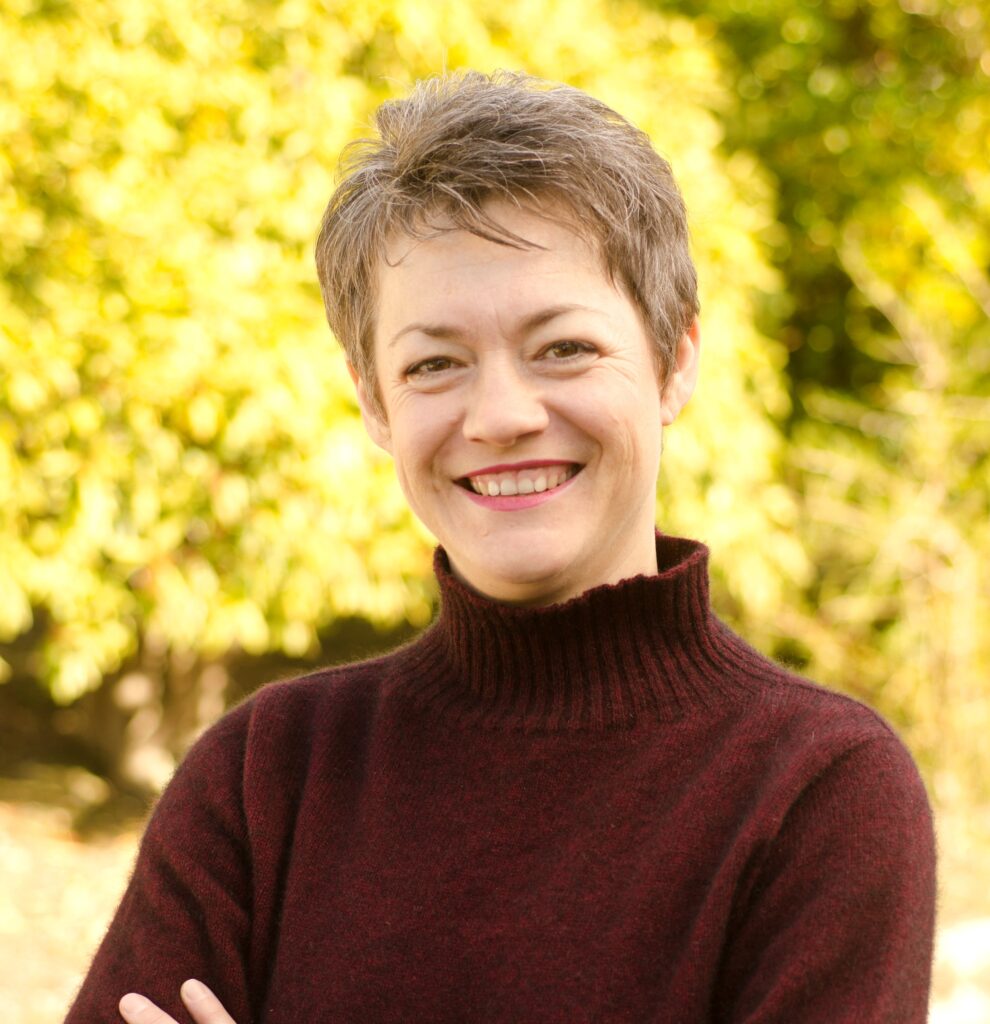 No products were found matching your selection.