Author – Millers Flat, Central Otago
One of New Zealand's finest and most eclectic picture book writers. Author of well loved multi-layered picture books such as Old Hu-hu, Kiss!Kiss! Yuck!Yuck!, and Melu; to laugh-out-loud junior fiction series – notably Dinosaur Rescue and Dragon Knight.
In her 50s, a few short years ago, Kyle finally began the transition to become the woman she always knew she was. Her memoir 'Faking It' details the journey and opens a discussion about what it means to be transgender. The old hard-and-fast binary assumptions about gender are getting a thorough re-examination.
Kyle has won numerous awards for her writing, including Children's Book of the Year. Many of her books have been translated into many different languages.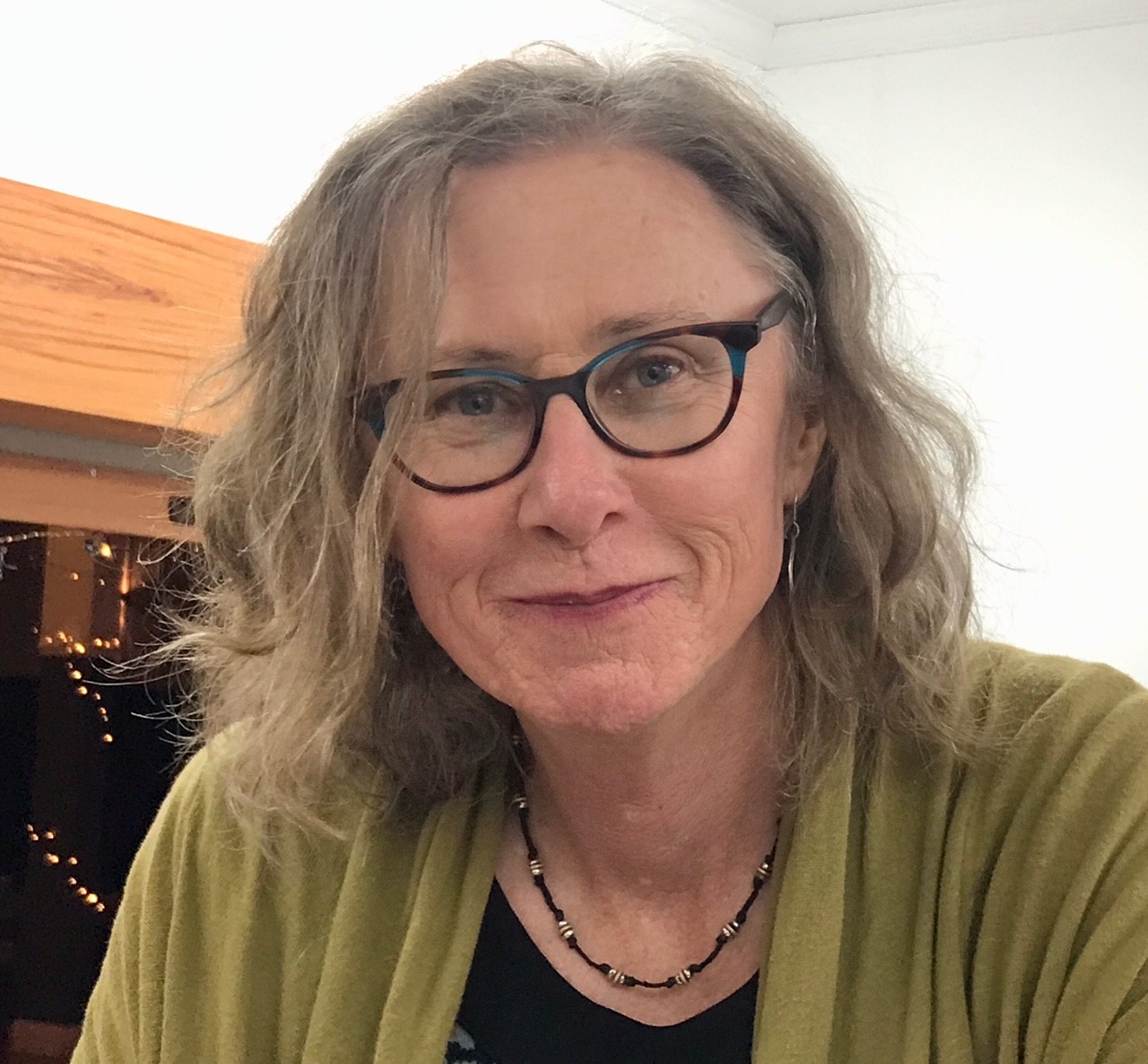 She was Children's Writer-in-Residence at Otago University in 2011 and President of the New Zealand Society of Authors from 2013-2017.
She is now living with her wife, Marion, two cats, 24 chickens and two goats in a house with a grass roof (they don't all live in the house!) near the sleepy village of Millers Flat in the beautiful Teviot Valley region of Central Otago in New Zealand. When she's not writing, she's either searching for hidden eggs or exploring the exciting world she discovered in her closet.