Wood Sculptor – Cromwell, Central Otago
Cromwell based wood sculptor Murray Sheppard was introduced to woodcraft at an early age. His father owned a furniture design/ cabinet making business, and through this, Murray was fortunate to spend hours learning, developing and creating in his father's workshop.
After leaving school, Murray got involved in farming and the Stock and Station industry. When retirement beckoned in 2003, it seemed natural that he return to his childhood interest – working with wood.
Working initially with a woodturning lathe, his first winter of developing his creative endeavours was almost halted when the wood lathe broke down. While it was being repaired, Murray tried his hand at sculpting/ carving and enjoyed it so much he continued in that direction with his work.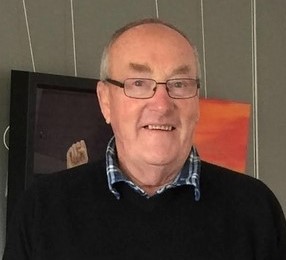 Murray creates unique sculptural works of art and has won many awards for his finished pieces. Throughout the past ten years, he has completed a number of commissioned works.
No products were found matching your selection.