Artist – Ettrick, Central Otago
Roxburgh and the Teviot Valley is my home. This is where I was born, grew up, and learned to live and love the natural beauty of this wonderful part of New Zealand.
In complete contrast, I am drawn to the coast, I particularly love the wild rugged beauty of the South Island West Coast and seek opportunities to venture there whenever possible.
My art and the mixed media pieces I create are reflective of the places I love. The School of Fish pieces are all fixed on dried and cleaned driftwood that I have collected from trips to the coast. I have a shed full now and am often found sifting through it all, imagining a finished piece in my head.
I have been creating art all my life and spent a number of years traveling and selling my work around the world. Meeting people, experiencing their cultures, and learning about their surroundings and the things that matter, are all part of an amazing traveling experience.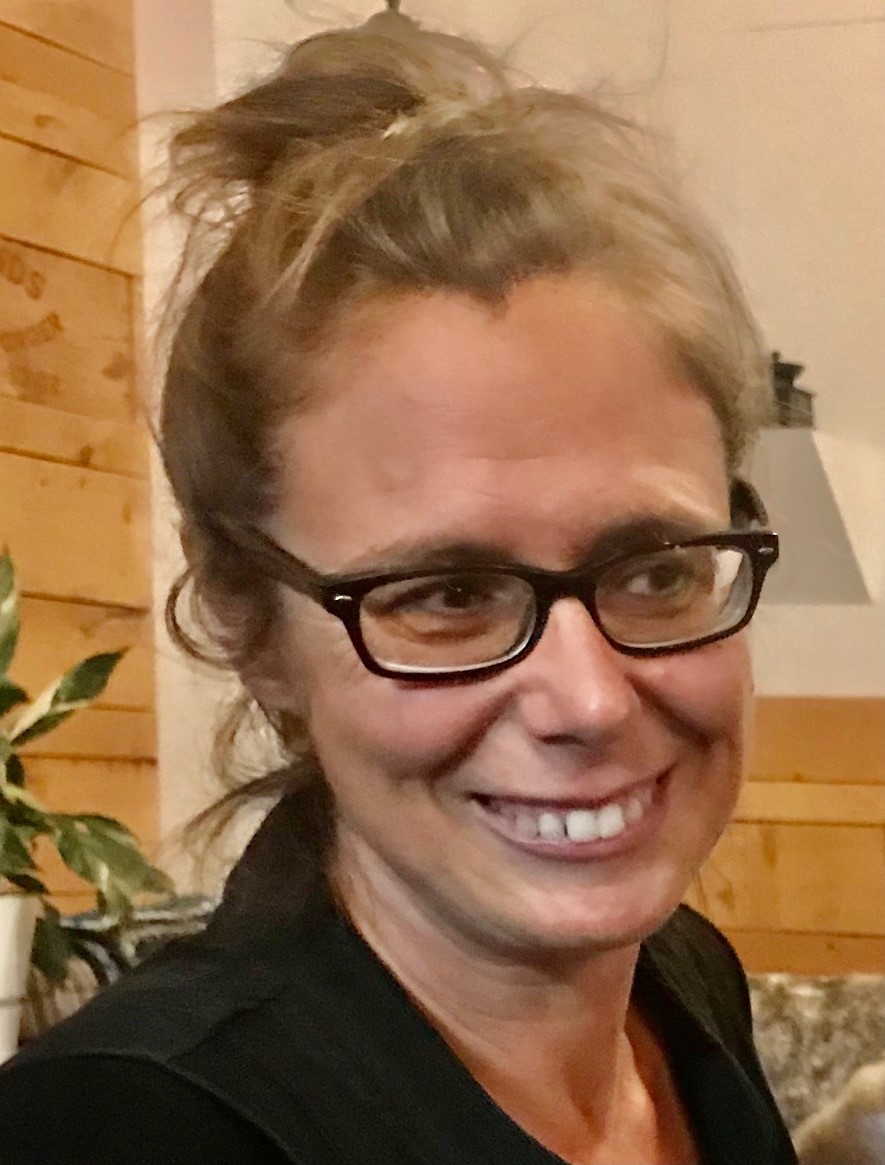 I have now settled back in NZ, in the wonderful little rural community that is Ettrick. Here I can continue to pursue what I enjoy doing most. From my studio, on a hillside, overlooking the beautiful Teviot Valley, I find the peace and tranquility that allows my imagination to run free. I can imagine some interesting pieces from the most obscure. I get a very real buzz when I find that others find joy in the pieces that I create, it inspires me on to do more, so thanks very much in anticipation.